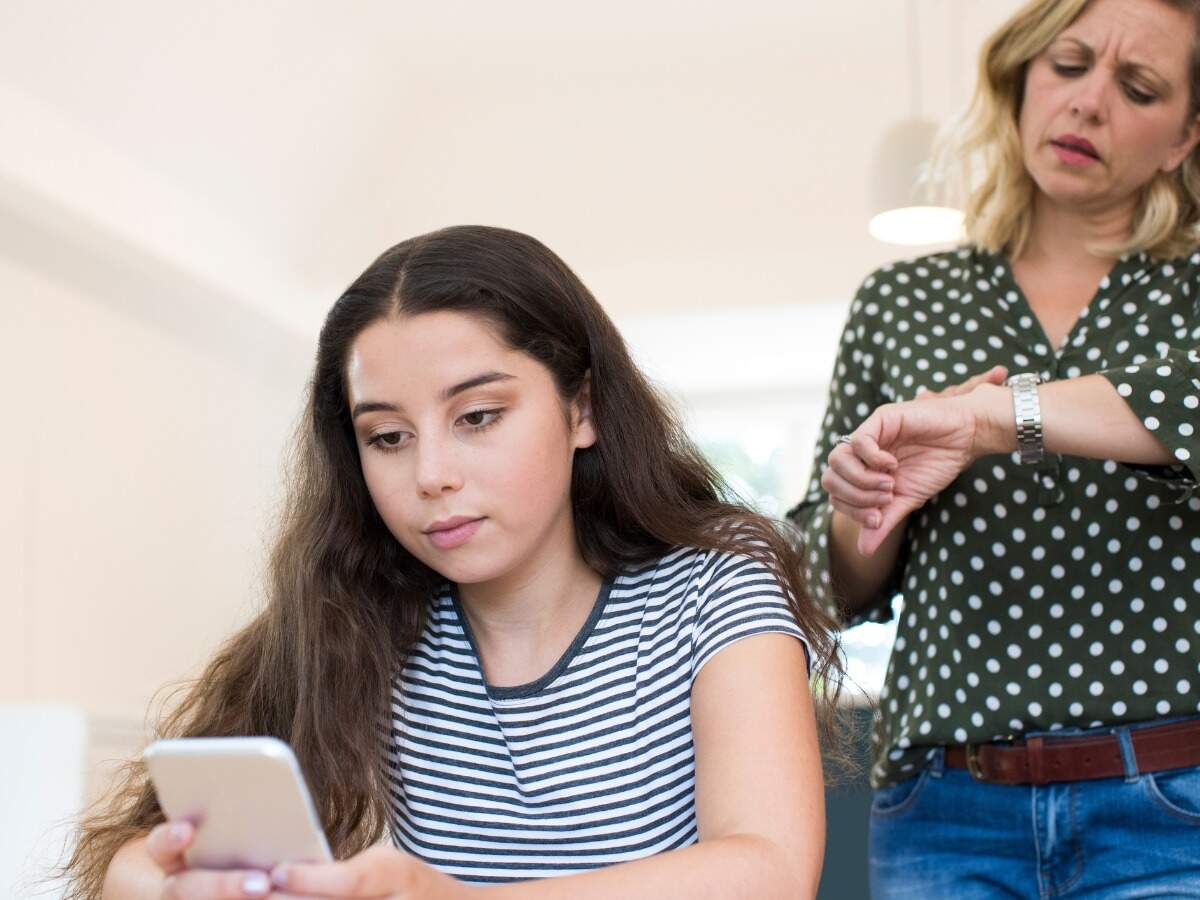 Let's be honest: growing up is tough. As children embark on a new phase at Secondary School, they often change beyond all recognition.
How can that sweet young child seem to turn into an unrecognisable teen who you hardly know? Don't worry: it happens to the best of us.
And though it's normal for teens to go through tricky patches as they head towards their GCSEs, some situations are red flags. Knowing what to look for is half the battle…
Grades Nose-Diving?
If your teen's target grades are 6s or above, but they achieve 3s or borderline 4s, something is wrong.
While it's normal to fall behind in subjects sometimes, dropping two or three grades across the board is a sign that something is up. Your child might be overwhelmed, have a learning problem – even be struggling with anxiety.
Instead of letting the situation snowball, arrange a chat with your child's core subject teachers to see if there is a pattern
Have a quiet chat with your son or daughter explaining you're worried something's wrong, while offering to help
If they're overwhelmed, steer them to focus on one subject at a time. Break down problems into a bullet point to-do list
Too Anxious to Learn?
Here at 121 Home Tutors, we've encountered student stress many a time – and understand how complicated it can be. All sorts of situations can trigger it from school/home changes or fear of failure to bullying or social anxiety.
The key thing to remember is that stress doesn't disappear by itself. It needs some support…
Check out some of our blog posts for the latest best advice on how to handle anxiety
Consider a private tutor who can help your child cope better if stressed by exams
Help your child develop a realistic perspective. Here are some tips on how to do just that
Switched Off From Learning?
As red flags go, this next one is commonplace. If your teen avoids homework, gets detentions for in-class behaviour, or resents a subject they once enjoyed, there is definitely a problem.
Our advice is to:
Keep calm. Try to have a non-confrontational chat about what the problem is. Admit that you too didn't find school easy either. That might encourage them to reveal the issue.
Help them understand a subject's relevance whether to a long-term career aspiration, or that college course they've always dreamed of
Enlist the support of a private tutor who they might open up to. This is something we experience time and again…
The main thing is not to panic. Lots of parents go through the same situation all the time. Remember too – every problem can be worked on…
If you need more support, an empathetic ear is always ready for you here when you need it.
Image courtesy of Times of India
Tags: detentions, exam grades, homework, student anxiety